Dear student,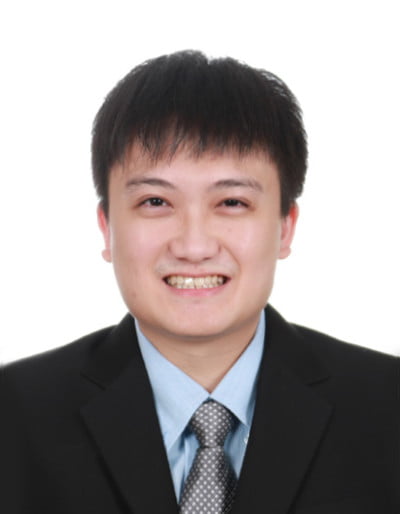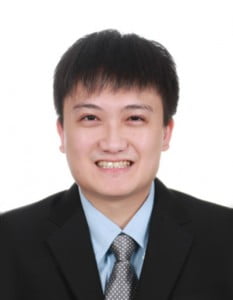 Thank you for visiting my website.
This is another exciting year to welcome new beginnings as you prepare yourself for the GCE 'A' level Economics examination. It is a time to grow strong in wisdom and set high standards for yourself to achieve.
Having taught Economics for several years, my ex-students have progressed and continued to shine academically at top local and foreign universities such as the London School of Economics and Political Science and University of Cambridge. I share the abundant joy and satisfaction my students achieve at the end of the day.
I am confident that under my sincere coaching, learning Economics will be made easier and less stressful for you. Scoring a distinction in Economics is no longer just a dream. It can be a reality.
I look forward to meeting you in my Economics class. Wishing you all the best in your future endeavours.
Thank you.
Warm regards,
Anthony Fok
B. Acc (Hons), B. Econs, PGDE (NIE), M.Ed. (Monash), FCollT (London)